Connect
The team at Mobility Rx realizes how difficult it may be to sort through the wide range of fitness information that is available on the internet and
social media. Through years of education and hands-on/clinical experience, Mobility Rx can help you get from where you are now to where you want to be. 
Contact us today to schedule a consultation and we'll make sure this is the right fit for all parties involved. Our practitioners are always here to help.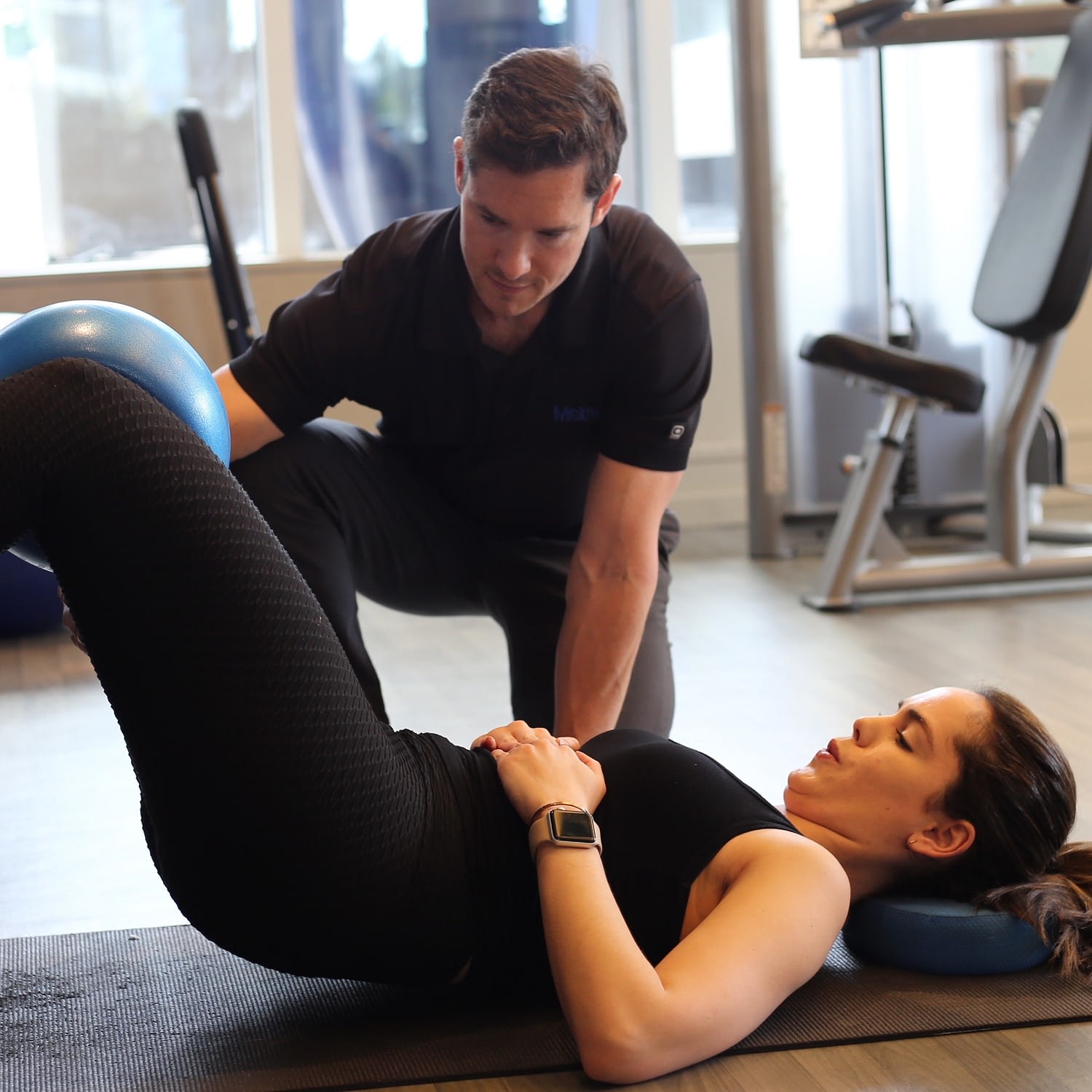 Trusted by top professionals
Trusted by top professionals
"Amazing person and trainer. The attention to detail in every exercise and the explanation of the how and why, shows the level of professionalism, passion, and knowledge of the science behind each activity. Through his personalized training method, he helped me reach a higher fitness level than what I expected."
– Francisco Payet
"I had the pleasure of working with Ryan at Northeastern University. Ryan is extremely hardworking, passionate, friendly, and dedicated to his work alongside fitness staff colleagues and with clients. Ryan's ability to mentor and motivate is what really stood out to me as a younger staff member. While fulfilling the role of a teacher to newer staff, Ryan remained a student first and was always working to improve his knowledge and techniques. When adding a kettlebell class to our fitness schedule, Ryan was a great source of guidance and instruction."
 – Kari Tuttrup
"Ryan was my personal trainer and fitness consultant for 18 months. He was my first personal trainer and educated me about all aspects of wellness. He pushed me above my limit in training that I would've never pushed myself on my own and I'm grateful for his help. I continue to use the methods he taught me in my daily workouts."
 – Brittany Miller
"I was fortunate to be matched with Ryan for a couple free training sessions when I joined a gym as a new member. I quickly realized that Ryan is not your standard, run of the mill trainer. It was obvious Ryan was passionate about my goals and success in fitness. Training with Ryan was not about ticking exercise off the list. Each session was tailored to meet my overall goals. Sessions were adjusted regularly and on the fly to keep things exciting. In total, I worked with Ryan for about 10 months before moving out of the state. During this time I experienced more increase in strength, flexibility and lean mass than I have in the past 10 years. If you are looking for someone reliable, dedicated and passionate about his work, Ryan is the trainer for you."
 – Jeffrey Seitz
"Amazing person and trainer. The attention to detail in every exercise and the explanation of the how and why, shows the level of professionalism, passion, and knowledge of the science behind each activity. Through his personalized training method, he helped me reach a higher fitness level than what I expected."
– Francisco Payet
"I had the pleasure of working with Ryan at the Marino Center at Northeastern University. Ryan is extremely hardworking, passionate, friendly, and dedicated to his work alongside fitness staff colleagues and with clients. Ryan's ability to mentor and motivate is what really stood out to me as a younger staff member. While fulfilling the role of a teacher to newer staff, Ryan remained a student first and was always working to improve his knowledge and techniques. When adding a kettlebell class to our fitness schedule, Ryan was a great source of guidance and instruction."
 – Kari Tuttrup
"Ryan was my personal trainer at Northeastern University's Marino Center for 18 months. He was my first personal trainer and taught me how to work out properly, including stretching, strength training, etc. He pushed me above my limit in training that I would've never pushed myself on my own and I'm grateful for his help. I continue to use the methods he taught me in my daily workouts."
 – Brittany Miller
"I was fortunate to be matched with Ryan for a couple free training sessions when I joined a gym as a new member. I quickly realized that Ryan is not your standard, run of the mill trainer. It was obvious Ryan was passionate about my goals and success in fitness. Training with Ryan was not about ticking exercise off the list. Each session was tailored to meet my overall goals. Sessions were adjusted regularly and on the fly to keep things exciting. In total, I worked with Ryan for about 10 months before moving out of the state. During this time I experienced more increase in strength, flexibility and lean mass than I have in the past 10 years. If you are looking for someone reliable, dedicated and passionate about his work, Ryan is the trainer for you."
 – Jeffrey Seitz