Dr. Gianmichel D. Corrado, MD
Dr. Gianmichel D. Corrado, MD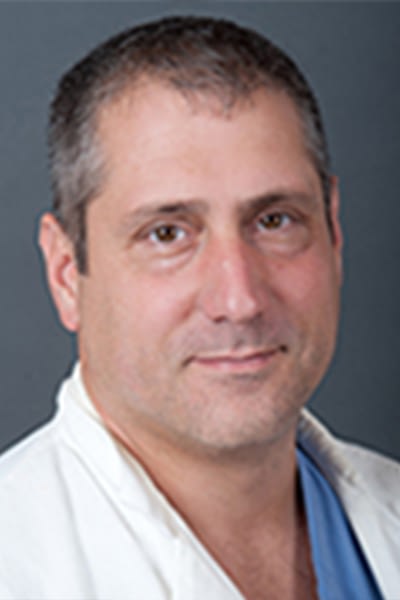 Dr. Gianmichel D. Corrado, MD
Chief Medical Advisor
About
Gianmichel D. Corrado, MD serves as Chief Medical Advisor for Mobility Rx, LLC. Dr. Corrado started as the head team physician at Northeastern in 2006.
Dr. Corrado oversees the Sports Performance Department and is an integral part of the athletes' development at Northeastern. He is also the Associate Program Director, Sports Medicine Fellowship Children's Hospital Boston.
Currently, Dr. Corrado is a staff member at Northeastern University's Health and Counseling Services as well as on staff at Children's Hospital Boston. Dr. Corrado is board certified in both Emergency Medicine and Sports Medicine and is also interested in concussion and cardiac screening. Dr.Corrado has an academic appointment as a lecturer in sports medicine at Harvard Medical School and is an assistant professor of emergency medicine at Tufts Medical Center.
In 1998, Dr. Corrado graduated from Loyola University Stritch School of Medicine in Chicago and later served his residency at the University of Chicago. In 2004, Dr.Corrado moved to Boston and completed his fellowship at Children's Hosptial  Boston in the Division of Sports Medicine, where he received extensive training in sports-related injuries.
Children's Hospital Boston, associate program director for primary card
Northeastern University, head team physician