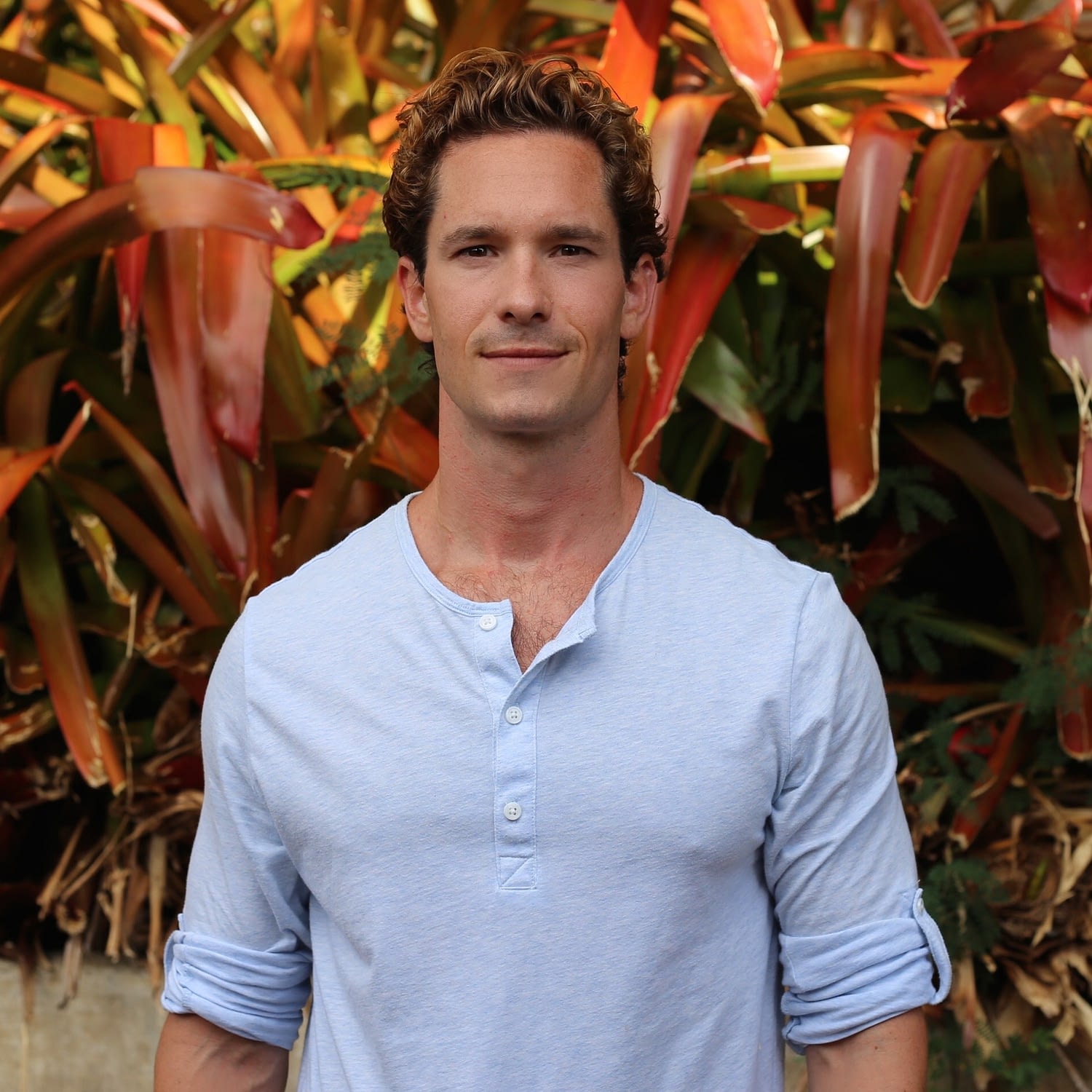 Ryan Beauchesne, BS, ACSM CPT
Owner, Respiratory Specialist and Fitness Consultant
About
Ryan is a Boston native and graduate of Northeastern University where he earned a Bachelor of Science degree in the field of Cardiopulmonary Physiology. While at Northeastern, Ryan accrued over 4,000 clinical hours across a continuum of care in the field of Sports Medicine.
As Ryan was exposed to a greater concentration of people at all levels of healthcare, he recognized injury prevention through guided exercise was needed in an additional setting. Ryan realized the significance of preventative measures and determined ways he could reach an even larger population. In October 2014, he founded Mobility Rx LLC, your personal fitness consultant.
Interests: Ice hockey, exploring, fitness, spear fishing, snowboarding, surfing, skateboarding, traveling, hiking, reading and science.
Education and experience
Northeastern University
Magna Cum Laude
Bachelor of Science – Cardiopulmonary Physiology
Minors: Clinical Exercise Physiology, Psychology